If you're thinking about buying an electric vehicle (EV), or even if you already own one, this information may help you understand the benefits and options, make the best purchase decision, and select the optimal charging solution for you. You could be part of the transition to a cleaner, quieter driving future.
Motoring world is changing
In 2020 alone, more than 3.2 million new plug-in electric vehicles were registered globally. Therefore, the motoring future for Queensland and Australia is relatively clear.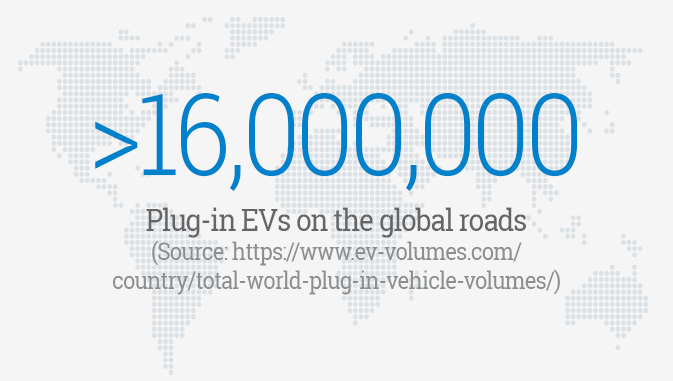 They're cheaper to run
The running costs of EVs are much lower than for petrol cars. The electricity to charge an EV is approximately 40% of the cost to use petrol, for a similar sized vehicle driving the same distance. (source: www.whichcar.com.au). Plus, registration and maintenance costs are lower.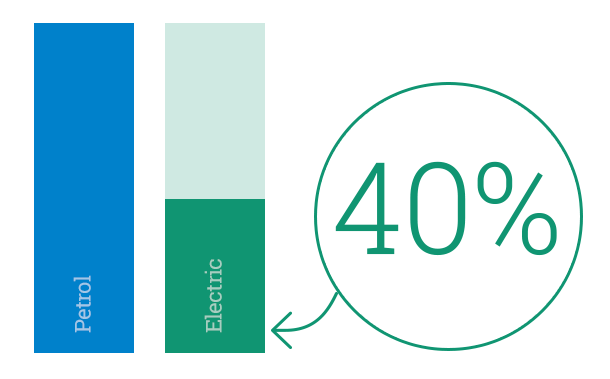 Eco friendly
Electric vehicles are simply better for the environment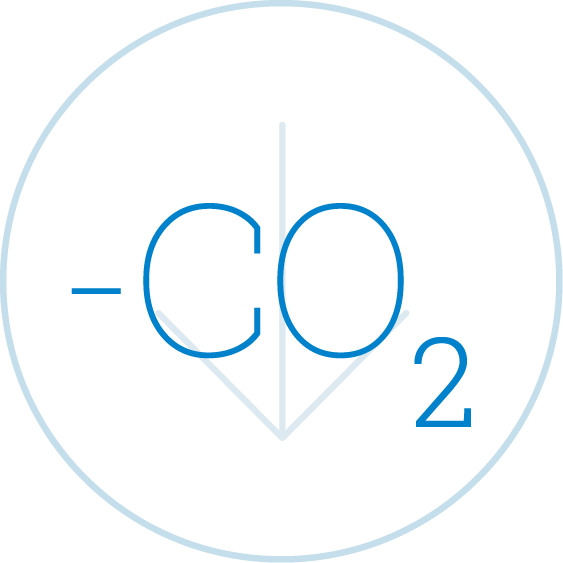 Less pollution
EVs emit no tailpipe emissions. They are simply better for the environment.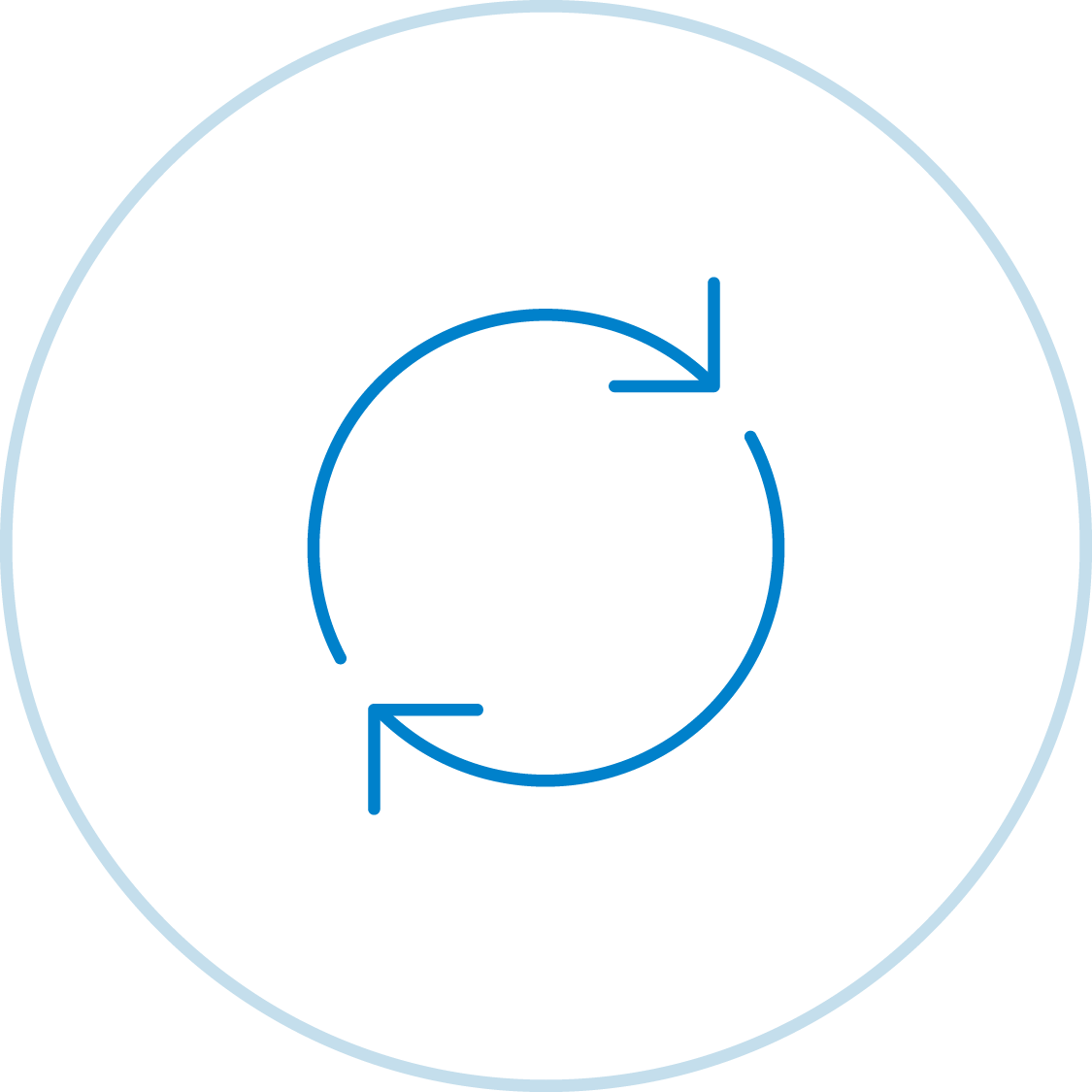 Renewable energy
Electricity from the grid will increasingly come from renewable energy sources like solar and wind. And you may be able to generate your own renewable energy!
Types of electric vehicles