If you are thinking about going solar, this information guide will help you learn more and understand the steps involved in buying and installing a solar PV system.
Harnessing the power of the sun
Around one in three homes in regional Queensland has solar PV.
Transcript

Hi there and welcome to another episode of Smarter Energy.

In this video you'll learn all there is to know to get you started on harnessing the power of the sun.

Solar power is a great way to reduce your power bill and help the environment.

After all the sun's energy is free and we have got plenty of it here in Queensland.

When it comes to choosing a solar PV system for your place, there are a few simple steps that you can take to make the process much easier.

Start by looking for a solar PV retailer. Remember look for experience. Cheapest isn't always best.

Favour those who spend time at your place explaining things to you and, ask about government incentives available.

The Clean Energy Council website has plenty of advice to help you make the best choices including using an
accredited solar installer.

Next, talk through your needs with a solar PV sales consultant or two to find out which system suits you. Consider things
like how much electricity you use in the middle of the day, which way your roof faces, as well as your current and future energy needs.

To make the most of your system, look at shifting more of your electricity use to the middle of the day. If you have a swimming pool, changing the time that you run your pool pump is a great place to start.

Once you've decided on a system, you can start to think about all the savings that may be possible.

Savings will vary considerably depending on a number of factors including the capacity of the solar PV system that you buy, how much of the sun your system will get each day and how much of the electricity generated you use.

A sales consultant can estimate your savings. But don't forget to consider all of the costs involved from up front installation to potential upgrades to your switchboard, any metering charges or ongoing maintenance and servicing costs.

And remember, before you have your new solar PV system installed, you or your solar PV retailer need to have approval from your electricity distributor.

If you're in regional Queensland, you'll most likely be applying to ... us.

At the end of the day it pays to discover all you can about solar power before you take the plunge.

That's why Ergon is here to help you be smarter with your energy.

It's just one of the ways that we're thinking forward.

Ha ha ha ha.
Benefits of solar power
There are many great benefits of 'going solar'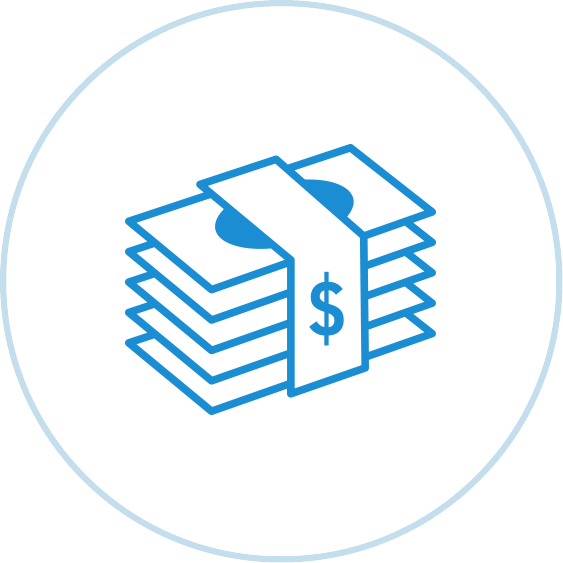 Save on your bill
Use power from your solar panels during the day and save on your electricity bill.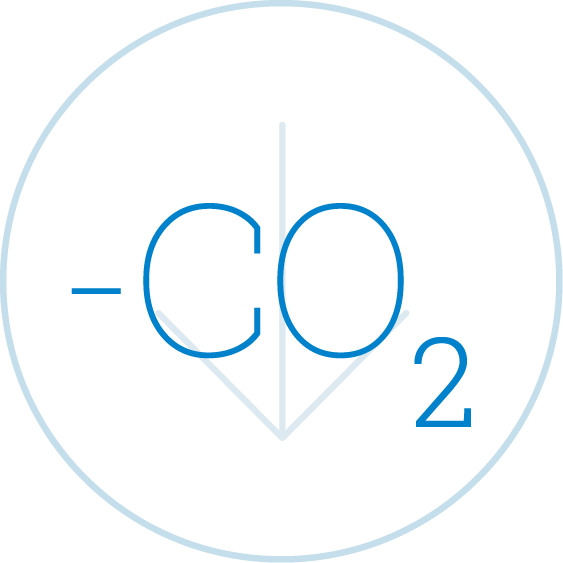 Zero greenhouse gas
There are no direct greenhouse gas emissions because electricity is made from sunlight rather than fossil fuels.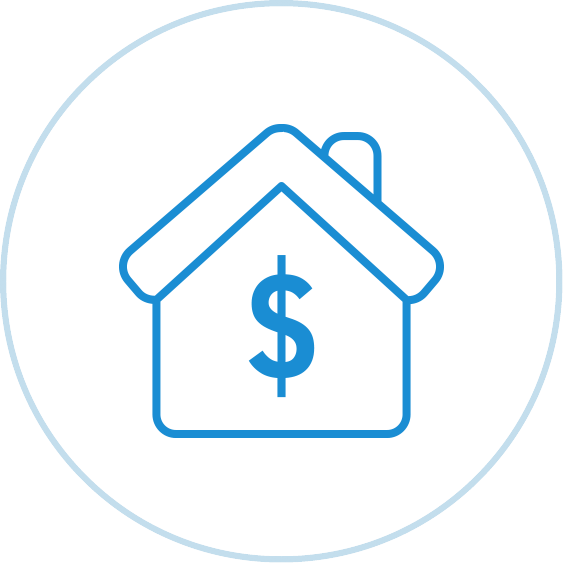 Add value to your property
A solar PV system is a popular feature and may add value to your property.
Shift use to middle of the day