Solar pump program
To help farmers and station owners to successfully manage their current and future water-pumping needs, we are working with them to install and trial new technologies.
Electricity supply in remote areas
We own one of the largest Single Wire Earth Return (SWER) networks in the world with about 65,000km of poles and wires. Installed in the 1970s and 80s, the SWER networks supply around 4% of our customers, largely in remote areas of Western Queensland.
It's a challenge to provide a cost-effective and reliable electricity supply in remote locations. With many of these assets approaching end-of-life, repairs or upgrades are often unavoidable.
Where suitable, and rather than repair or upgrade existing network, we trial new energy solutions. These trials showed that customer-owned solar pumps are a viable alternative solution to our network for eligible customers who meet our strict criteria.
Solar pump program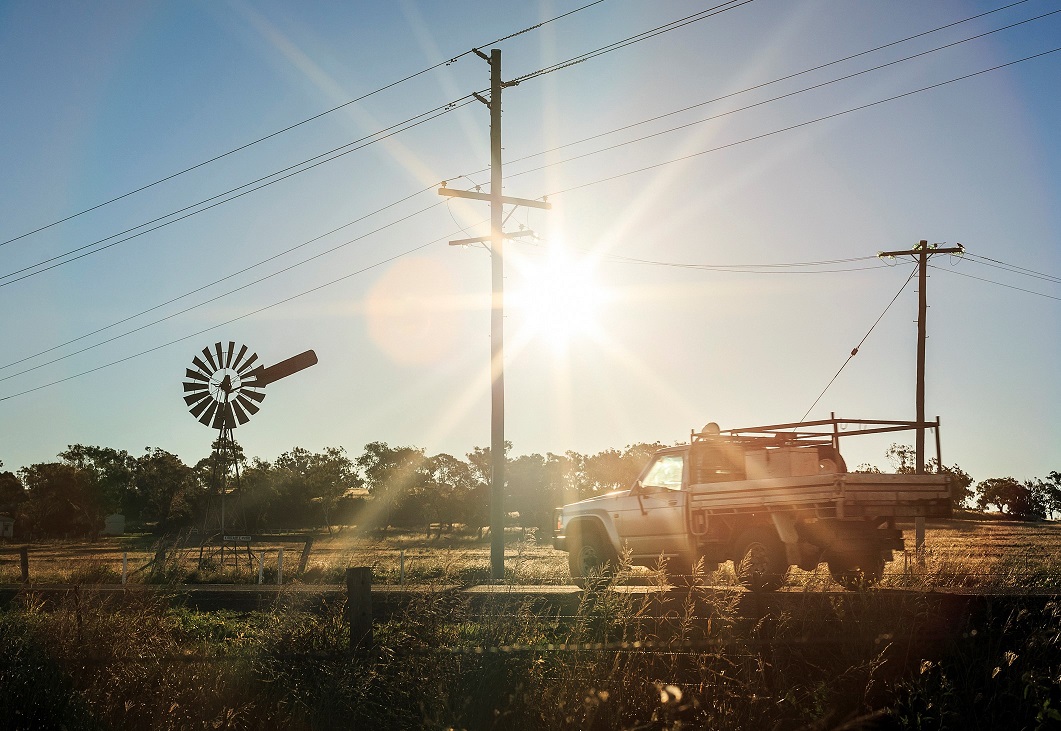 Under our solar pump program, eligible customers are provided with financial subsidies to purchase a solar pump as an alternative to their existing grid supply.
This then allows customers to apply for network supply abolishment1 with the costs to do so waived as part of the program.
It's always the customer's choice and program participation will only occur when ongoing customer benefit can be demonstrated.
In our solar pump program, eligible customers can benefit from:
Real cost savings – reduced energy costs by installing a highly efficient and reliable solar pump
Reliable power supply – the confidence of reliable pumping when the sun shines with paddock-proof technology
Renewable energy – great for the environment, powered with locally generated renewable energy.
A solar pump is a practical solution that makes sense technically, environmentally and financially. A recent installation at a beef cattle station north west of Rockhampton (pictured below) demonstrated the value of solar pumps as a standalone solution for eligible customers.
Read more in our Solar Pump Case Study (PDF 627.1 kb).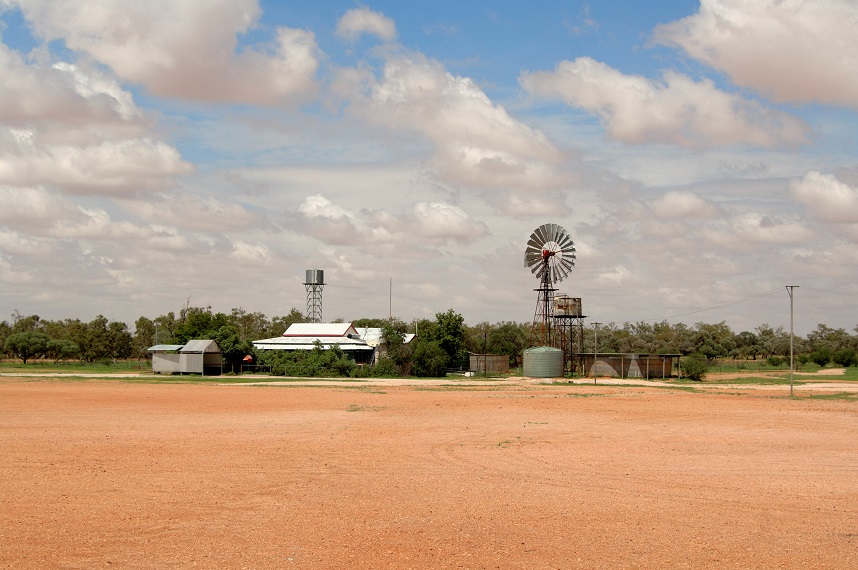 Eligibility for the program
We will work with current customers and their contractors to explore whether a solar pump is feasible and delivers cost-saving benefits.
Participants will oversee and organise the installation of their new solar pump solution and the network supply abolishment of their connection to the new pump. The program will assist with the purchase and installation costs of the new solar pump.
Strict criteria will determine whether or not you are eligible to participate, and not all customers will be suited to solar pumps. Your storage capacity, power usage and infrastructure must meet certain conditions to be considered for participation in this program.
Currently, we are proactively contacting our customers who meet requirements, however if you think you might qualify, please call the team on 1300 071 169 or email solarpumps@ergon.com.au.
Footnotes
Network Supply Abolishment is the removal of your network connection at your premises. Once you apply for supply abolishment with your electricity retailer, we will remove the electricity service line and other electrical assets like meters and relays etc from your premises. Should you wish to reconnect in future, this can be done under our Network Connection policy at the time. Please note, charges may apply to any new connection requests.