Be prepared for Summer
Summer … a time of BBQs, long cool drinks, ice creams and walks on the beach. But as Queensland locals, we know only too well that Summer can also bring unpredictable weather.
So it's important to be prepared for Summer and the unpredictable storms that often accompany it.
The to-do list you can't ignore
When storm season comes around, it's generally not 'if' but 'when' one will hit. So it's important to be prepared by having your storm kit packed and ready.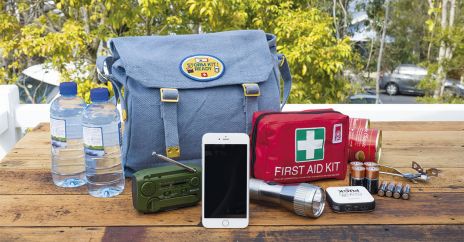 Get the checklist for your storm kit
Go to page
Be in the know if the power goes out
We know that sometimes during storm season the power can go out unexpectedly. Our Outage Finder is the place to go for the most up to date info on when power will be restored.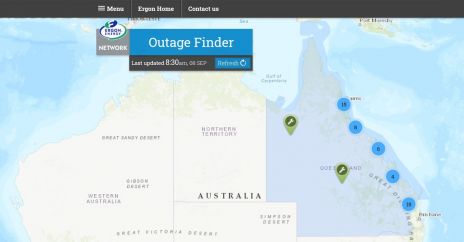 Find out what's happening in your area
Go to page
If powerlines come down
You can be prepared for summer by knowing what to do if powerlines come down in a storm.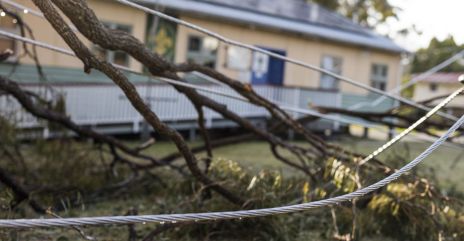 What to do around fallen powerlines
Go to page
Now you're ready for whatever summer's got in store.