About outage finder
Outage Finder is an interactive online tool that can help you in find information about your power supply. Find out if the power is scheduled to be turned off in your area for maintenance, or check restoration times if you've lost power unexpectedly.
We do our best to make sure that all planned an unplanned power outages across our electricity network are added to the map. The Outage Finder information is refreshed every 15 minutes with the latest power restoration information we have available. However there may be occasions, such as during a storm or cyclone, when this is not possible.
If you cannot find what you are looking for on the map, please call our Fault line on 13 22 96 and one of our representatives will assist you 24 hours a day, 7 days a week. During busy periods telephone lines may be congested so please be patient.
How to use the Outage Finder
Find an outage
Search for a specific location by using the search bar at the top of the screen, or move around our network area map by clicking, dragging, or touching the screen on mobile devices.
By using the arrows on the screen, the scroll button on your mouse, or pinching the screen on mobile devices, you can zoom in and out on the map.
Alternatively you can drill down into an area that shows a multiple outage icon. You can click or tap on the icon. You may need to repeat this to find the outage affecting your area.
The Outage Finder allows you to locate current planned and unplanned outages or planned outages in the next 5 days. Click on the calendar icon on the main map display to change the selection to + 5 days.
Search by street, suburb or postcode
Search by street, suburb or postcode. The search does not include street number and is disregarded if entered. Results displayed are based on street name, suburb or postcode only.

View all outages or reset the map
To view all outages, click the 'reset' button on the bottom right corner of the map. This will show our Ergon Energy Network service area.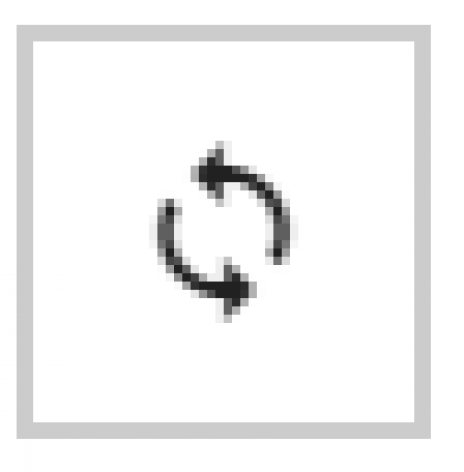 View planned outages 5 days in advance
The Outage Finder defaults to planned outages scheduled for today. To view planned outages 5 days in advance, select the radio button for +5 days on the calendar icon on the map.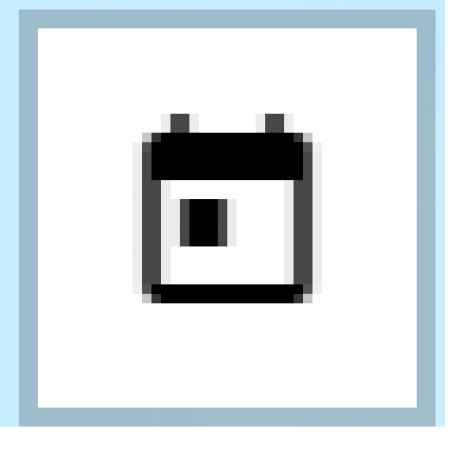 Refresh and view latest outages
Outages are updated every 15 minutes. Use the refresh button to display the latest power outages.

Using location services
If the location service is enabled on your web browser and device, the map will zoom to your approximate current location. If you see a red icon, your location services is disabled. Please enable on your device. Click the "location" button to re-position map to your current location.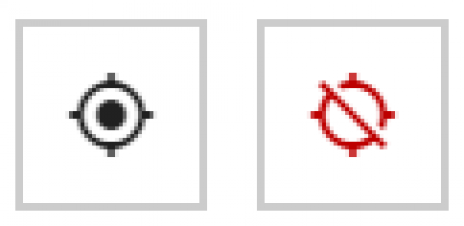 Map menu
Use the map menu to contact us to report outages and other useful information.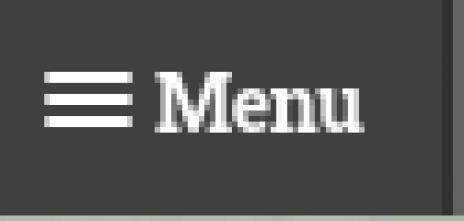 Map keys
Planned and Unplanned pins on the map
Locations where we are working to restore power outages are displayed as pins on the map. You can click or tap on the pin to see more detailed information - such as locations affected, reason and next update. Different types of work are shown by different pins, as described below.

Unplanned outage

Planned outage
Text version
There is also a text version of the Outage Finder if you prefer to view as a list instead of on a map. It also has a couple more search options to help you find outages, such as by council area.
You can also switch back to the map version from the text version.
Reporting a problem
If you have a problem with your power supply that doesn't appear on the map, or if you see or hear something that could help identify the problem, call us on 13 22 96. Precise details will assist our emergency crews to restore power.
In case of a life threatening emergency, call Triple Zero (000) or 13 16 70.
Any electrical faults, including brown outs, might be caused by fallen powerlines. Always assume fallen powerlines are live. Stay well clear and warn others.