Trialling stand alone power systems
Network support stand-alone power systems (SAPS) are being trialled for some of our remote and fringe of grid customers. SAPS usually include renewable power generation (mainly solar PV) and battery storage with back-up diesel generation.
Recent advances in battery management systems and reductions in the cost of batteries means that SAPS are becoming more economically viable when compared to the remote network supply of poles and wires.
SAPS can improve customer experiences, particularly for remote customers supplied with electricity over long distances, while also providing an opportunity to lower the cost of supply in future.
Our current trials
Currently, we are trialling network support SAPS as an alternative for individual customers supplied by long SWER lines and exploring the long-term opportunities SAPS may provide for our customers.
Bustard Head lighthouse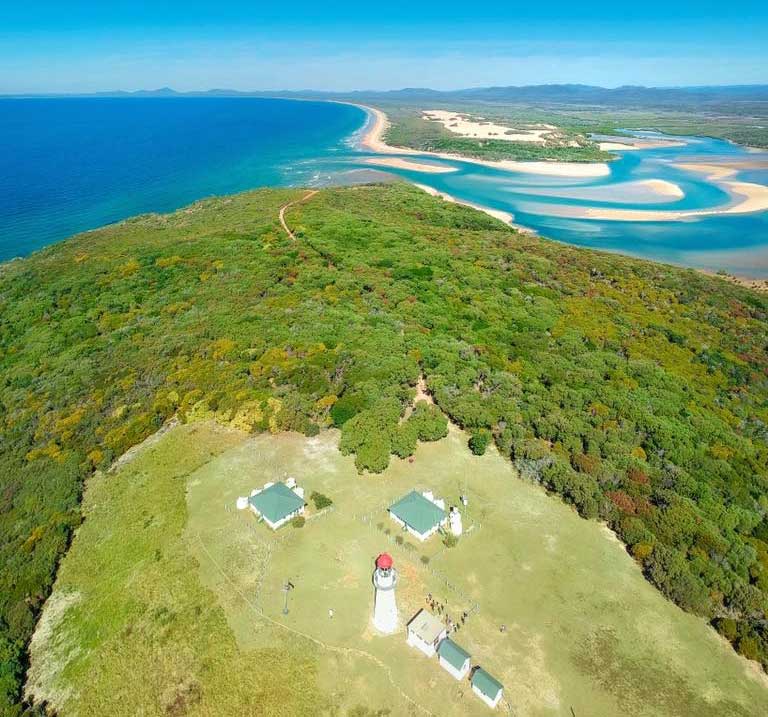 One of our trials is to supply the Bustard Head lighthouse and historic building located in a hard to access section of our network near Gladstone in Central Queensland.
The existing line is 24km long and runs through national park with thick vegetation and difficult terrain that is often impassable in wet weather or high tides.
Following a long period of consultation, during which we worked with our customers and a number of relevant stakeholders, we are installing a standalone power system that meets customer needs and our business objectives.
Mt Isa cattle stations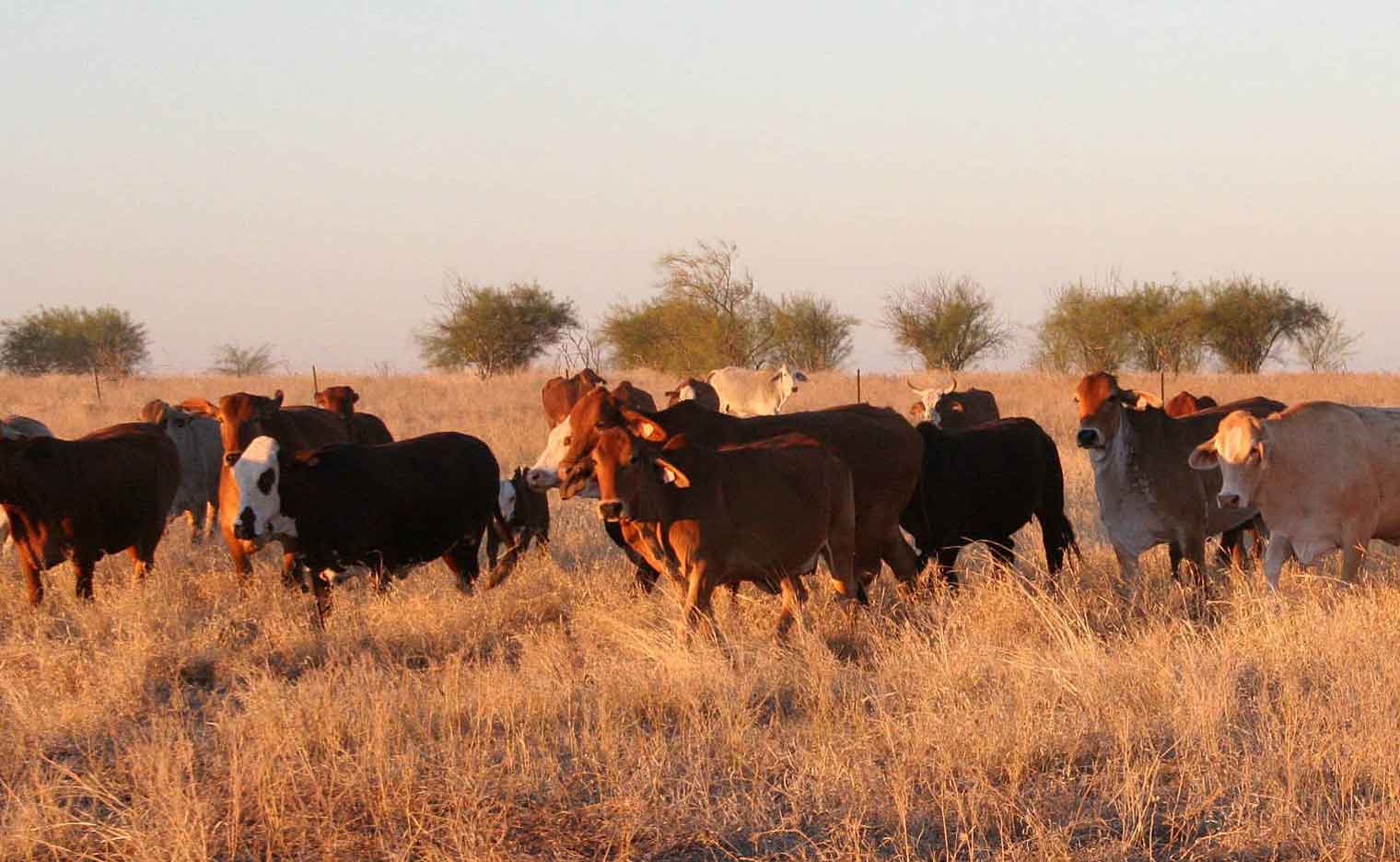 We're also trialling network support SAPS to supply two cattle stations in Western Queensland. These customers are located near Mt Isa in a unique arrangement where they're supplied by a SWER line that is in turn connected to networks run by two separate third parties.
This trial will provide important data to help develop future energy solutions for customers in high cost-to-serve network areas and whether standalone power systems can deliver the supply required to meet the complex energy needs of remote customers in the long-term.
These trials are in line with the current regulatory framework.