Ergon crews put community safety first as Maryborough floods again
Published: 28 Feb 2022 2:52pm
Ergon Energy crews are closely monitoring the network and continuing to disconnect properties for public safety as floodwaters rise in Maryborough.
Area Manager Nick Grant said crews were well prepared to support their community after playing a key role in the recovery from a major flood in January.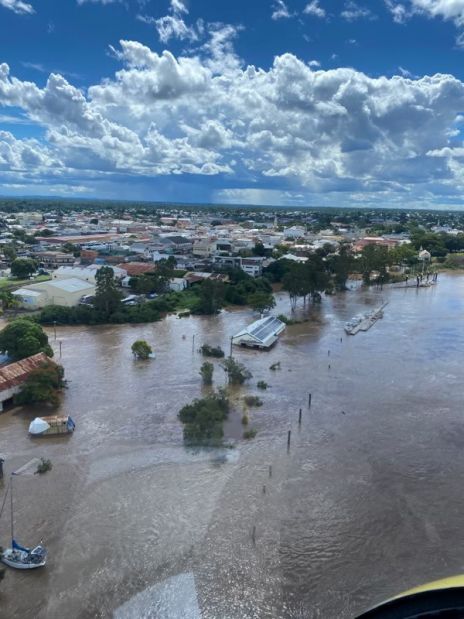 "Our crews do their best when Mother Nature is at her worst and the community can rest assured we'll be putting their safety first as we respond.
"We ask everyone to keep an eye on weather warnings, follow the advice of emergency services and be prepared for prolonged power outages because our crews will need to wait for floodwaters to recede before they can safely access the network to assess any damage and repair it.
"Over the weekend we disconnected a number of properties for public safety reasons and to reduce the risk of extensive flood damage.
"While this might be frustrating for customers in the short-term, these precautionary measures are designed to fast-track the restoration effort in the wake of flooding.
"We want to get Maryborough's central business district back in business as soon as practically possible while keeping everyone safe," Mr Grant said.
Electricity and water don't mix, so Ergon Energy is urging customers to stay well away from flooded electrical equipment and fallen powerlines, which can be concealed in floodwaters.
If boats are being used for emergency evacuations, keep them well away from live overhead powerlines as clearances are reduced when the water is rising.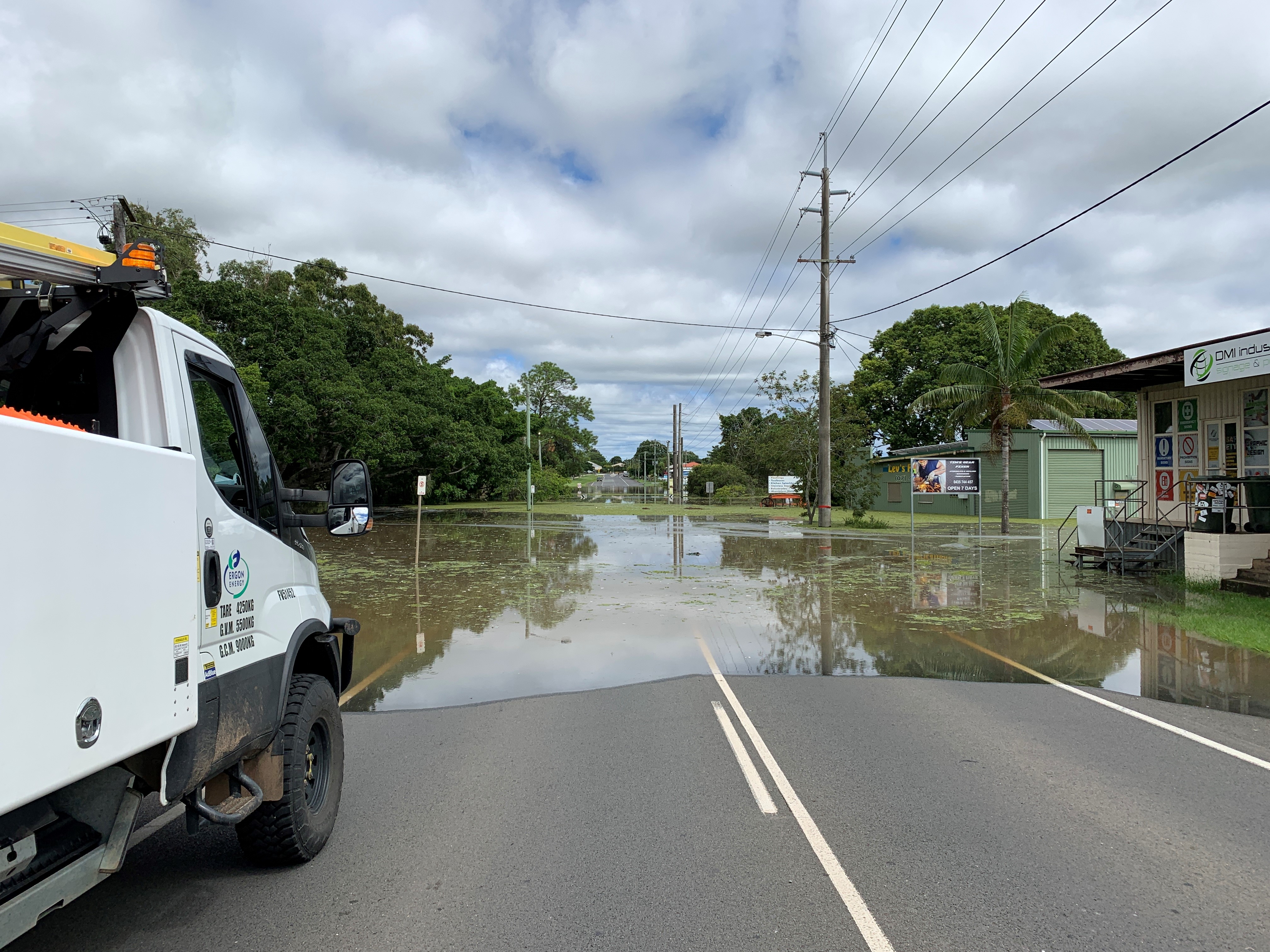 Any life-threatening faults, like fallen powerlines, should be reported to Ergon on 13 16 70.
"If your home is being inundated and the mains power is still connected, this is an emergency situation and you should call us immediately on 13 22 96 to arrange disconnection.
"Never touch wet electrical appliances, switchboards or solar PV systems, which can continue producing electricity after the mains power has been disconnected.
"There are some lifesaving tips on our website, including how to use a generator safely. Never run a generator indoors because the fumes are deadly and adequate ventilation is critical and never connect a generator directly into our network because it could be fatal for our crews working on the line," Mr Grant said.
Ergon will be working to restore network supply as soon as practically possible after floodwaters recede, however homes that have been inundated will need to be inspected by a licenced electrician before they can be safely reconnected to the network.

"This will be a marathon, not a sprint, but we are there to support the community, Council, emergency services and our customers every step of the way," Mr Grant said.
Media Contact: Emma Oliveri
Phone: 0457 566 079