Ergon and Energex keep the lights on during COVID-19
Published: 30 Jun 2020 9:52am
Ergon Energy and Energex have been undertaking essential work and keeping lights on right across Queensland during COVID-19 and now we're beginning to ramp up our efforts as access and work restrictions start to ease.
Ergon's Executive General Manager Distribution Paul Jordon said frontline crews and support staff had done an amazing job despite major changes to how they had to do their jobs.
"Ergon and Energex provide such an essential service," Mr Jordon said
"They have supported Queenslanders working from home – including their own people – so they could switch on computers and phones, login, upload, download and power their homes and home offices."
"Ergon and Energex had to change the way their crews worked to maintain social distancing requirements, but necessity is the mother of invention and crews adapted and continued to deliver for Queenslanders."
More than 96,000 customer service orders have been completed on time since restrictions were introduced in late March, 2728 unserviceable poles and 2751 cross arms were replaced despite travel restrictions and logistical challenges.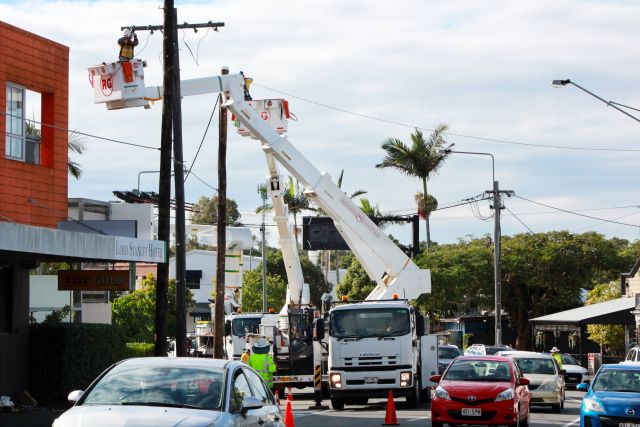 "The number of jobs Ergon and Energex would normally get to reduced significantly during the current restrictions, but all the highest priority work was completed safely and as quickly as was possible in the circumstances," Mr Jordon said.
"There have been many challenges including access to Western and remote communities, broader travel restrictions and maintaining the health and hygiene practices necessary to keep crews and the community safe. In many instances extra personal protection equipment that wouldn't normally be issued was provided and even extra vehicles were hired to ensure they could do their work safely."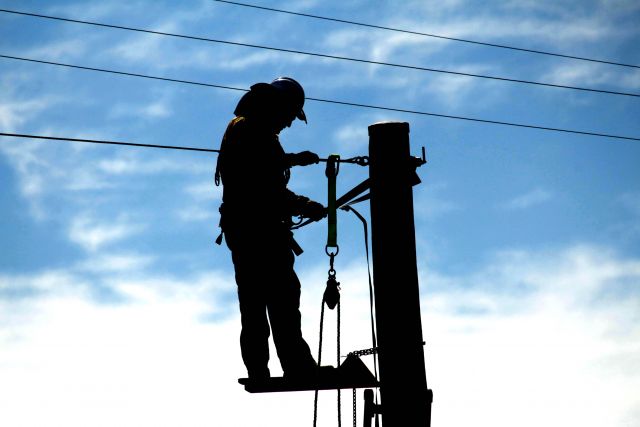 "Ergon and Energex will need to accelerate their program to catch-up on the lower priority areas of work that have been put on hold, but I am confident we will be able to do that," he said.
"Their people are highly skilled, committed and well supported. They're also Queenslanders and know they have an important role to play in energising the communities where they work and live."
Media Contact:
Phone: