Board of Directors - Retail (EEQ)
Board of Directors - Retail (EEQ)
There are two sides to Ergon Energy – Retail and Network. Retail sells electricity to residential and business customers, while Network builds and maintains the electricity distribution network.
The Retail business is known as Ergon Energy Queensland Pty Ltd (EEQ) and following is the Board of Directors.
David Smales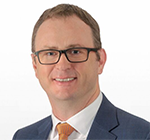 BEng(Hons) MBA FIEAust GAICD
Executive Director
First Appointed in October 2016
David began his career with the Central Electricity Generating Board in the United Kingdom and has more than 30 years' international experience in the energy industry. His experience covers technical, operational, corporate and senior executive roles, and leading businesses through transformational change. David is a Director of various subsidiary companies of Energy Queensland, including Chairman of both Energex Limited and Ergon Energy Corporation Limited.
David also chairs Energy Queensland's Diversity and Inclusion Counsel. He holds a bachelor (honours) degree in mechanical and production engineering from Sheffield Hallam University (UK), a Masters of Business Administration from Warwick Business School (UK), is a fellow of Engineers Australia and also a graduate member of the Australian Institute of Company Directors. David is also a Board Director of Energy Networks Australia (ENA).
---
Peter Scott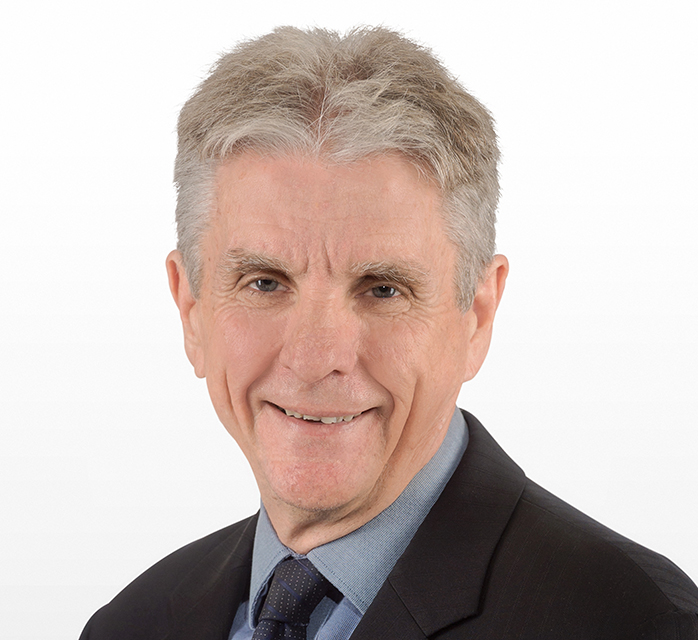 DipBus BBus MPA MBA FCPA
Executive Director
First Appointed in October 2016
Peter Scott was appointed Chief Financial Officer (CFO) in November 2016 and is responsible for managing the financial aspects of the Energy Queensland Group of companies, in addition to the company secretariat and general counsel functions. Peter's portfolio also includes enterprise level information and reporting, strategic procurement, and the provision of property and corporate shared services. Peter is a Director of various subsidiary companies of the Energy Queensland Group.
Prior to joining Energy Queensland, Peter was Energex's CFO for two years. Throughout his career he has gained extensive experience as a senior executive in both local government and government-owned corporations, including holding various CFO and Chief Executive roles. Peter's earlier career included a variety of banking and government/semi-government roles across regional Queensland.
---
Belinda Watton
BCom MAppLaw GradCertAppFin GAICD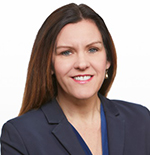 First appointed June 2018
Belinda is the Chief Transformation Officer at Energy Queensland. As an experienced senior executive Belinda is currently leading a multi-functional, diverse and geographically dispersed team of over 1000 people. She is driving the transformational and cultural change necessary to shape Energy Queensland to realise its vision of Energising Queensland Communities. This is being achieved through the strategic direction and leadership of the people and safety functions, non-network assets (property, fleet, materials, inventory, warehousing), transformation, customer strategy and engagement, branding, innovation, internal and external communications and external stakeholder engagement teams. Belinda has a track record of transforming cultures and delivering strong business performance in complex public, private and not for profit organisations.
Belinda also holds directorships with Energy Skills Queensland and the Electrical Safety Office. She has a Bachelor of Commerce, Masters of Applied Law, qualifications in finance and is a graduate member of the Australian Institute of Company Directors.
Jane Nant
First appointed June 2018
Jane joined Energy Queensland in May 2017 as Company Secretary. She has over 10 years' senior leadership experience in the utilities industry, most recently as the General Counsel and Company Secretary of Unitywater.
Jane started her career as a property, planning and environment lawyer at a top tier law firm.
Related links