Board of Directors - Network (EECL)
Board of Directors - Network (EECL)
There are two sides to Ergon Energy – Network and Retail. Network builds and maintains the electricity distribution network, while Retail sells electricity to residential and business customers.
The Network business is known as Ergon Energy Corporation Limited (EECL) and following is the Board of Directors.
Clive Skarott AM
AM FAICD FAMI
Chairman
Independent Non-Executive Director
First Appointed in September 2015
Audit and Compliance Committee - Member
People and Safety Committee - Member
Clive Skarott has had extensive experience developing and managing regional businesses in a variety of industries. Born in Atherton, North Queensland, he gave 35 years of service to the Electricity Credit Union (ECU), serving as CEO and Company Secretary before retiring in 2008. Clive was named Cairns' Citizen of the Year in 2011 and in 2012 was made a Member of the Order of Australia for his contributions to export, tourism, banking, sport and education. Clive is the Patron of Advance Cairns and has undertaken board and related roles at James Cook University. He is currently Chairman of JCU Dental and President of the Cairns Historical Society and the Cairns Museum.
---
Gary Humphrys
CA GAICD

Independent Non-Executive Director
First Appointed in October 2009
Gary Humphrys brings more than 35 years of experience in the energy and mining industries to the Ergon Energy's Board. A chartered accountant, he has held senior executive roles in both the private and public sectors across a range of disciplines, including finance and accounting, treasury, taxation, information and technology, procurement, risk management and audit. In recent years, Gary has undertaken board and related committee roles in the water, energy, mining and health industries. He is currently a director of St Vincent's Health Australia Ltd and and H.E.S.T. Australia Ltd.
---
Helen Stanton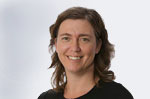 BEng (Minerals Processing), GAICD
Independent Non-Executive Director
Appointed in October 2016
Audit and Compliance Committee - Member
People and Safety Committee - Member
Helen brings strategy, risk and governance expertise to the board. Her career spans operational, leadership and commissioning roles in the mining industry and more recently as a consultant supporting organisations to formulate strategies for bottom line, sustainable improvements. Helen is a Non-Executive Director with Northern Territory Power and Water Corporation, including Chair of Audit and Risk and Chair of Water Services, Director of Mater Health Services North Queensland and Northern Australia Primary Health Limited. She was previously a Non-Executive Director of Ergon Energy, where she was chair of the Operational Risk Committee and a member of the Regulatory Committee.
---
David Smales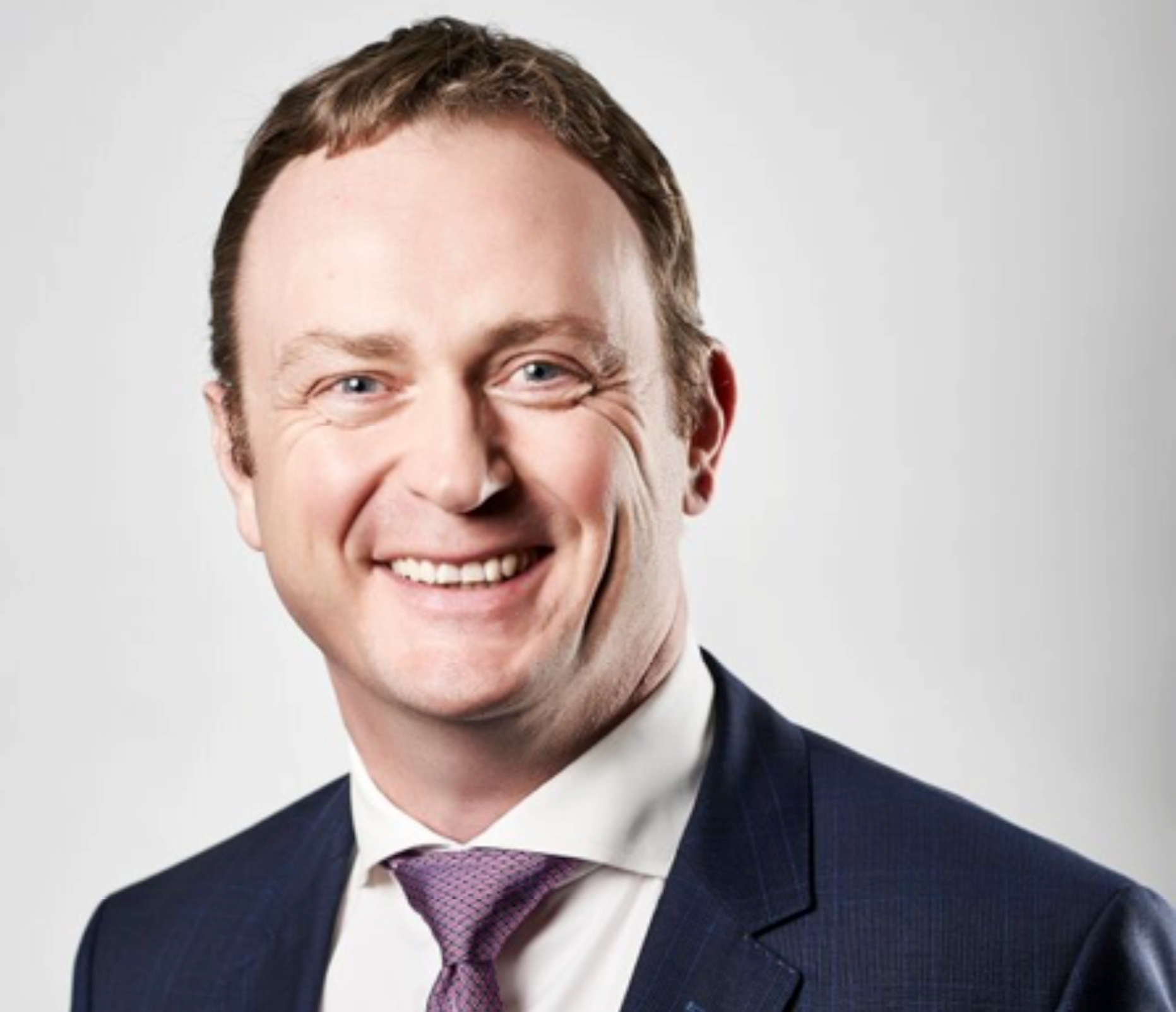 MBA, BEng (Hons)

Executive Director
First Appointed in October 2016
David is a senior industry leader with over 30 years' experience in technical, operational, asset management, corporate and senior executive roles, with a track record of value delivery in large blue chip energy companies. Prior to joining Energy Queensland, he was General Manager Generation at Origin Energy, responsible for all aspects of a portfolio of energy assets. David has significant international experience, working as the Head of Biomass Co-firing for Drax Power and Portfolio Projects Manager at Centrica Power Generation in the United Kingdom. He has extensive experience operating at a strategic level in leading and executing business development programs, including integration and transformational change, within the energy industry. David is committed to bringing the former Energex and Ergon Energy businesses together to create a bright new future for the state's energy system. He is based in Townsville at the Energy Queensland head office.
---
Peter Scott
Dip Bus, B Bus, MBA, MPA FCPA
Executive Director
First Appointed in October 2016
Peter has extensive executive experience as a CFO and has held other senior executive roles in local Government and Government-owned corporations. Peter has most recently worked as CFO at Energex. Prior to this he was CFO of Seqwater. He has also held positions including Project Director at SEQ Bulk Water Company Ltd and CEO of Wide Bay Water Corporation as well as Deputy CEO and CFO of Unitywater. Peter has also worked in a variety of banking and government/semi-government roles in regional Queensland from Maryborough to Townsville.
---
Kevin Kehl
B Eng (Hons), Grad Cert Elect Supp Eng, GAICD
Executive Director
First Appointed in October 2016
Kevin has held a range of executive and senior positions in the electricity supply industry since joining in 1981. Most recently he was the lead for the Energy Services workstream on the Merger Implementation Project. Previous to this he was EGM of Strategy, Regulation and Governance at Energex. Prior roles have included working in commercial and contracts areas as well as leading an operational team delivering network connections and services to customers. This broad industry experience across all aspects of the energy distribution business is the strong foundation of his strategic leadership capability.
---
Related links