Board of Directors - Network (EECL)
Board of Directors - Network (EECL)
There are two sides to Ergon Energy – Network and Retail. Network builds and maintains the electricity distribution network, while Retail sells electricity to residential and business customers.
The Network business is known as Ergon Energy Corporation Limited (EECL) and following is the Board of Directors.
David Smales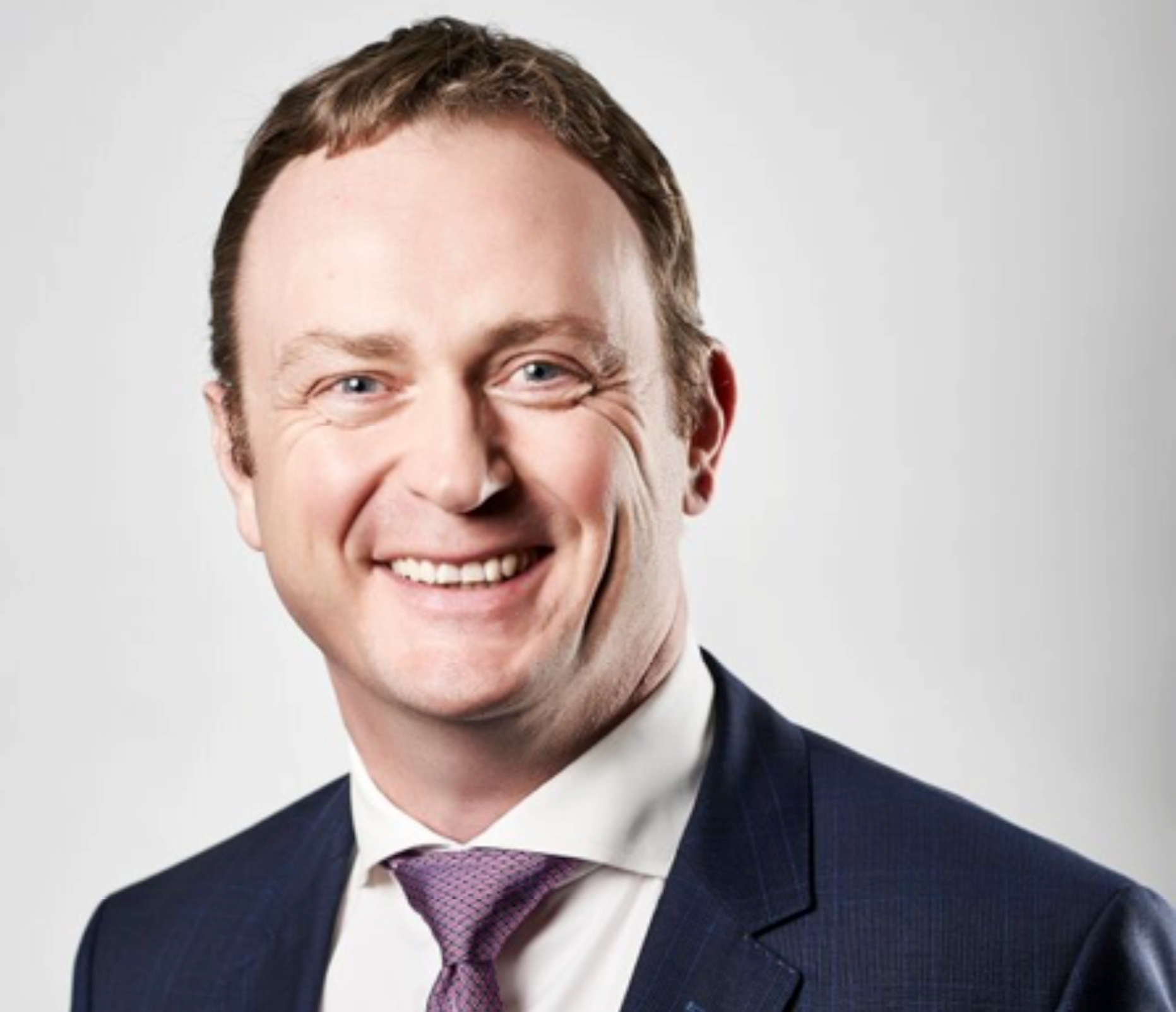 MBA, BEng (Hons)

Executive Director
First Appointed in October 2016
David is a senior industry leader with over 30 years' experience in technical, operational, asset management, corporate and senior executive roles, with a track record of value delivery in large blue chip energy companies. Prior to joining Energy Queensland, he was General Manager Generation at Origin Energy, responsible for all aspects of a portfolio of energy assets. David has significant international experience, working as the Head of Biomass Co-firing for Drax Power and Portfolio Projects Manager at Centrica Power Generation in the United Kingdom. He has extensive experience operating at a strategic level in leading and executing business development programs, including integration and transformational change, within the energy industry. David is committed to bringing the former Energex and Ergon Energy businesses together to create a bright new future for the state's energy system. He is based in Townsville at the Energy Queensland head office.
---
Peter Scott
Dip Bus, B Bus, MBA, MPA FCPA
Executive Director
First Appointed in October 2016
Peter has extensive executive experience as a CFO and has held other senior executive roles in local Government and Government-owned corporations. Peter has most recently worked as CFO at Energex. Prior to this he was CFO of Seqwater. He has also held positions including Project Director at SEQ Bulk Water Company Ltd and CEO of Wide Bay Water Corporation as well as Deputy CEO and CFO of Unitywater. Peter has also worked in a variety of banking and government/semi-government roles in regional Queensland from Maryborough to Townsville.
---
Craig Chambers
BCom, MEng, DipSustDev, MAICD
Executive Director
First Appointed in December 2016
Craig has over 20 years' experience in the electricity and gas industry in Australia, Asia and the USA. Before joining Energy Queensland, Craig held a number of senior management roles in the energy sector. Most recently he was responsible for AECOM's Power business line in Australia which provided business strategy, group leadership and support to key transmission and distribution, power generation, industrial and government energy sector clients. This involved providing companies with advice on strategy, policy, regulatory compliance, due diligence, project development, technical design and construction delivery.
His diverse background spans pioneering innovation in the distributed energy industry in Australia. Craig has founded and managed a vertically integrated start-up utility, advised Governments and industry on navigating change, as well as major asset sales and delivering prominent utility scale thermal, hybrid, power network, storage, gas and renewable projects from concept to execution.
---
Related links